My name is Lilly and I am a 19 year old amateur teen. I was shopping at Wal-Mart, and while I was looking through the clothing, this guy started talking to me about how I would look good in one of the outfits that I was planning on purchasing! I don't usually talk to strangers that often because I am a shy person, but he seemed like a really nice guy and when he started talking about photography, I was instantly hooked into continuing the conversation because I love taking pictures of the outdoors! I wasn't sure what type of photography he was talking about, and when he mentioned nude modeling, I was blown away! I've met a lot of photographers, but I've never met anyone that shoots nude modeling! I just found the whole thing to be very interesting. I was curious about what he does with the pictures and he told me that he has a website!
Click the link to go to the gallery!
https://www.trueamateurmodels.com/amateur-teen-nude-lilly.html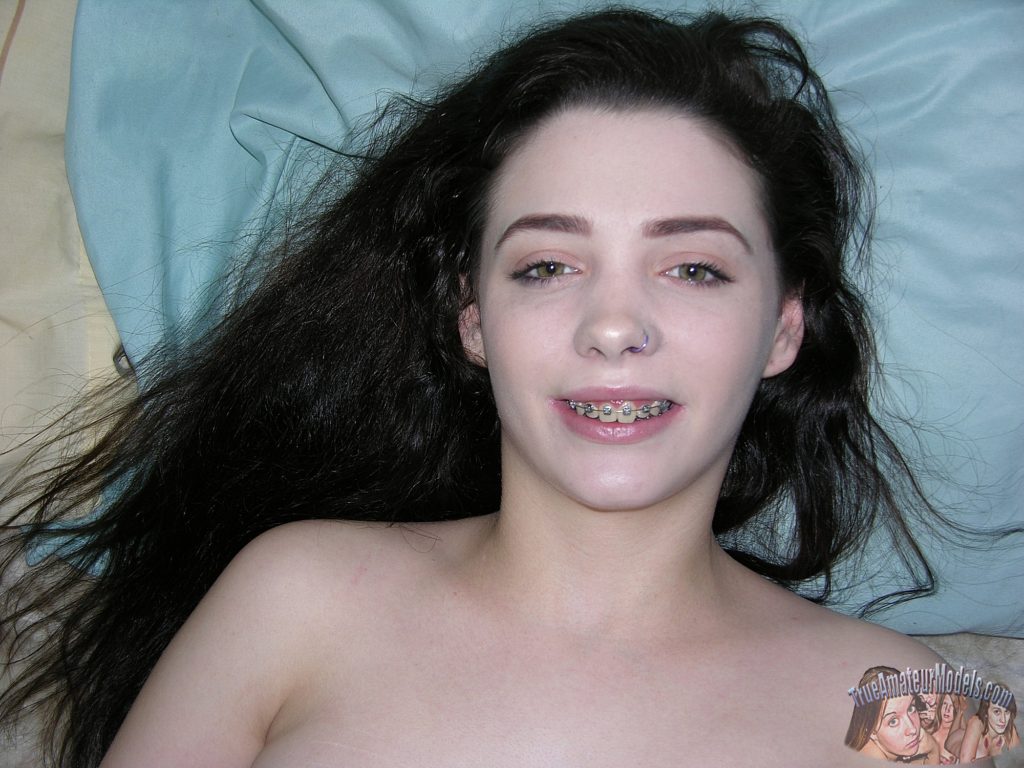 Even though I am a very shy amateur teen, I have a naughty side to me too! It would be cool to be on a site where a lot of guys would be looking at me naked, and even though I had a lot of fun at the shoot, I couldn't get over being so shy, and even a little nervous. I didn't know Ray at all, and I've only taken my clothes off for 2 guys that used to be my boyfriends, so to strip down nude and to get into all of these nude poses in front of a stranger was a new thing for me, but I am glad that I did the shoot because now I have pictures of myself naked!