This hot blonde girl from New Port Richey, Florida does not have any experience in nude modeling or porn shoots, but she sure did a great job at the amateur nude modeling shoot! However, in these particular pics, you will see Jenny Jett giving me a dick-jerking and cock squeezing handjob at this porn shoot! As far as how I established contact with this blonde amateur babe, Jenny and I met one another over at the gym one afternoon. I noticed this cute babe running beside me on the treadmill, so I spoke with her in regard to her participation in my nude modeling shoots! To make a long story short, she accepted the invitation to become one of my models, so now Jenny Jett is the 234th girl that I have shot over the last 18 years for the True Amateur Models website – and not only that, there is a WHOPPING AMOUNT of 250,000 high-resolution modeling and exclusive porn pictures – as well as over 100 HD videos in the members area – and all 100% amateur and exclusive content! Be sure to check out Jenny Jett's True Amateur Models Profile to see ALL of the content that she has available on the site!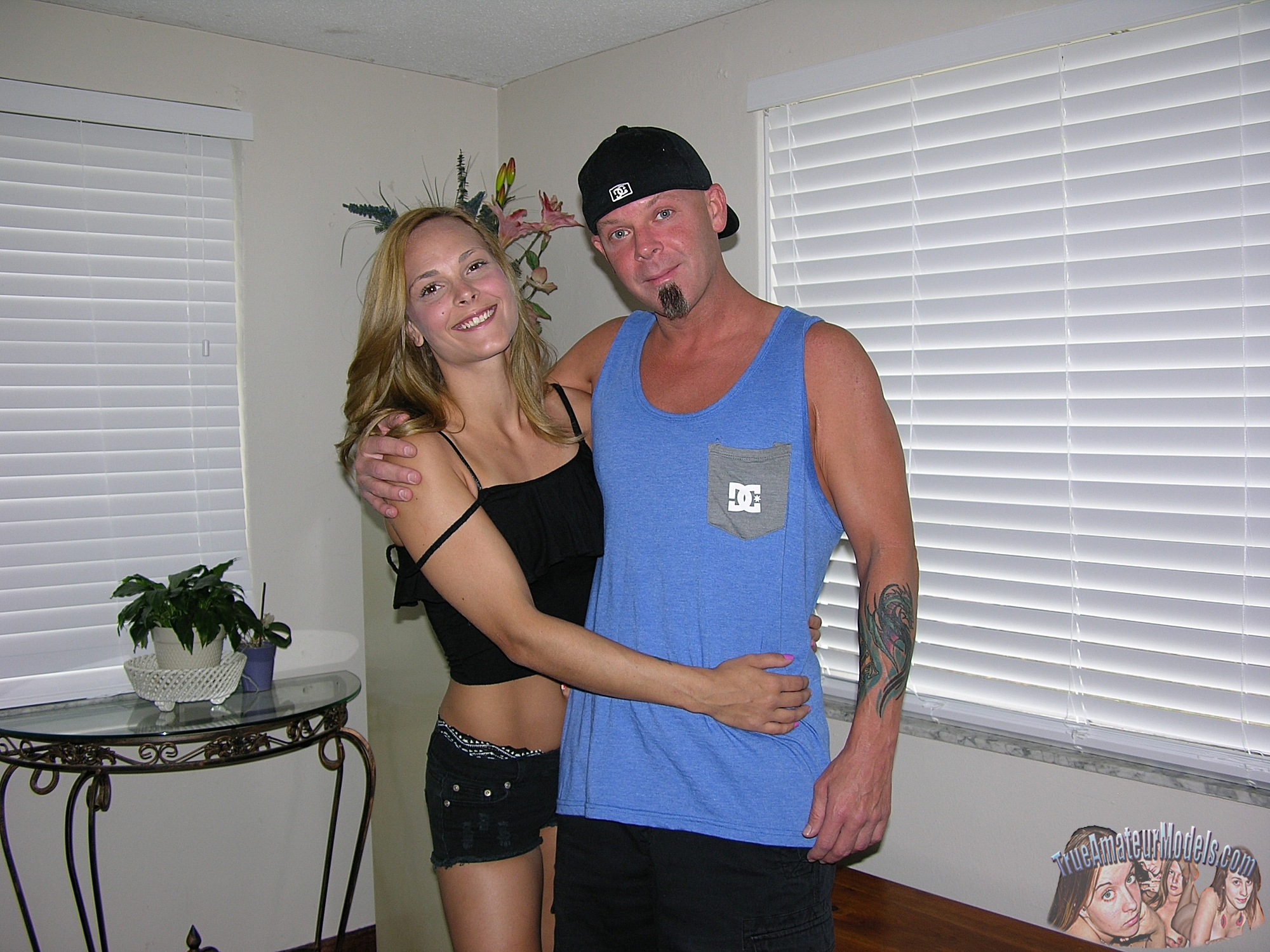 I was actually a bit surprised at how quickly Jenny J. was ready to start stroking all over my dick at her nude modeling shoot, and I really had no idea whether or not she would be doing anything more than nude modeling. After she jerked on my dick for a while, I had Jenny lay on her stomach so that I could stare down at her ass, all while jerking my dick in order to blow a massive cumshot out of my hard cock and all across Jenny's tiny and tanned ass cheeks! Hope that you all enjoy these high-res and exclusive porn pictures!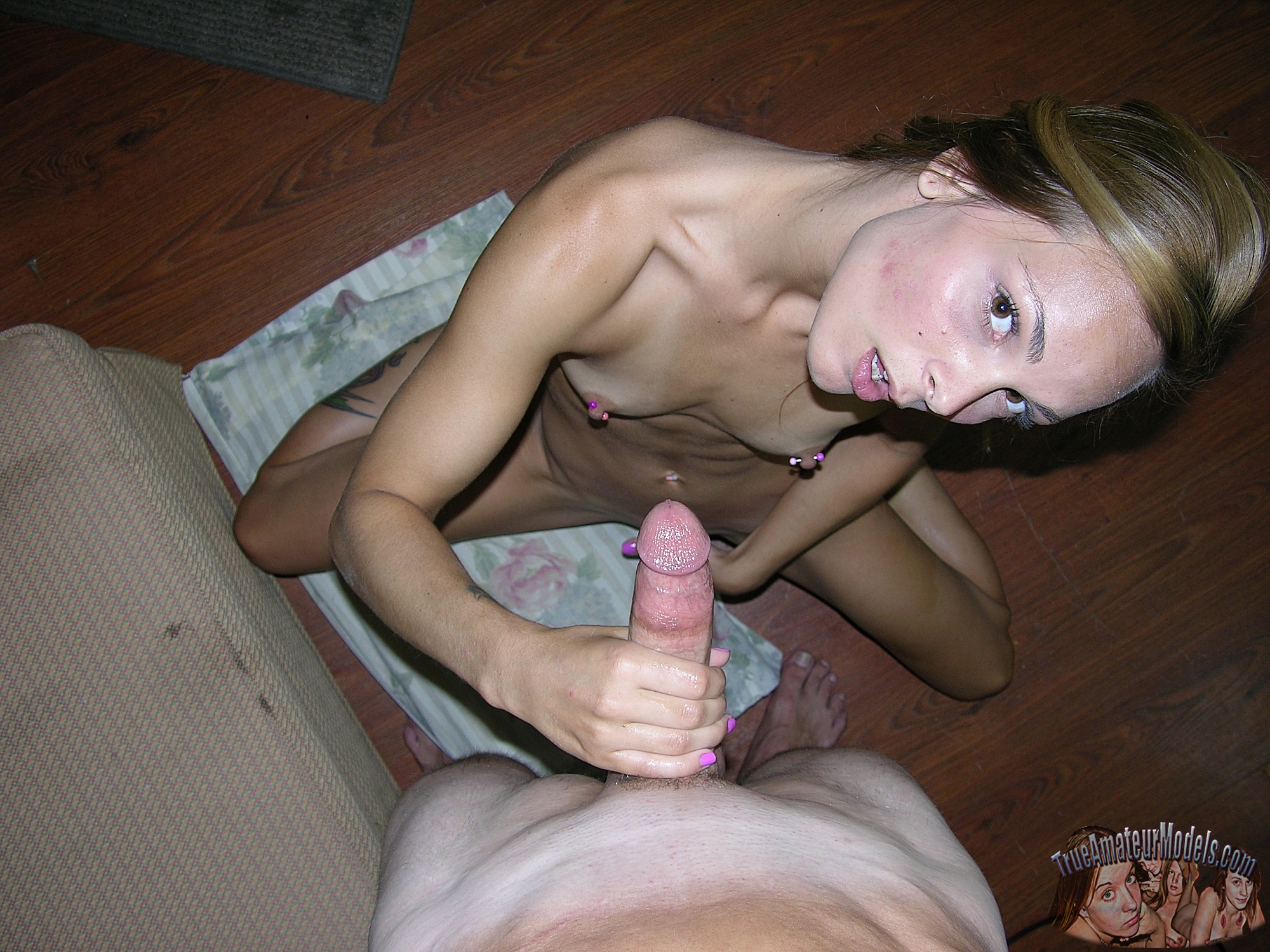 Be sure to sign up with the True Amateur Models site to see Jenny's pictures, which consist of a WHOPPING 2,557 amateur modeling pictures – INCLUDING 2 Videos!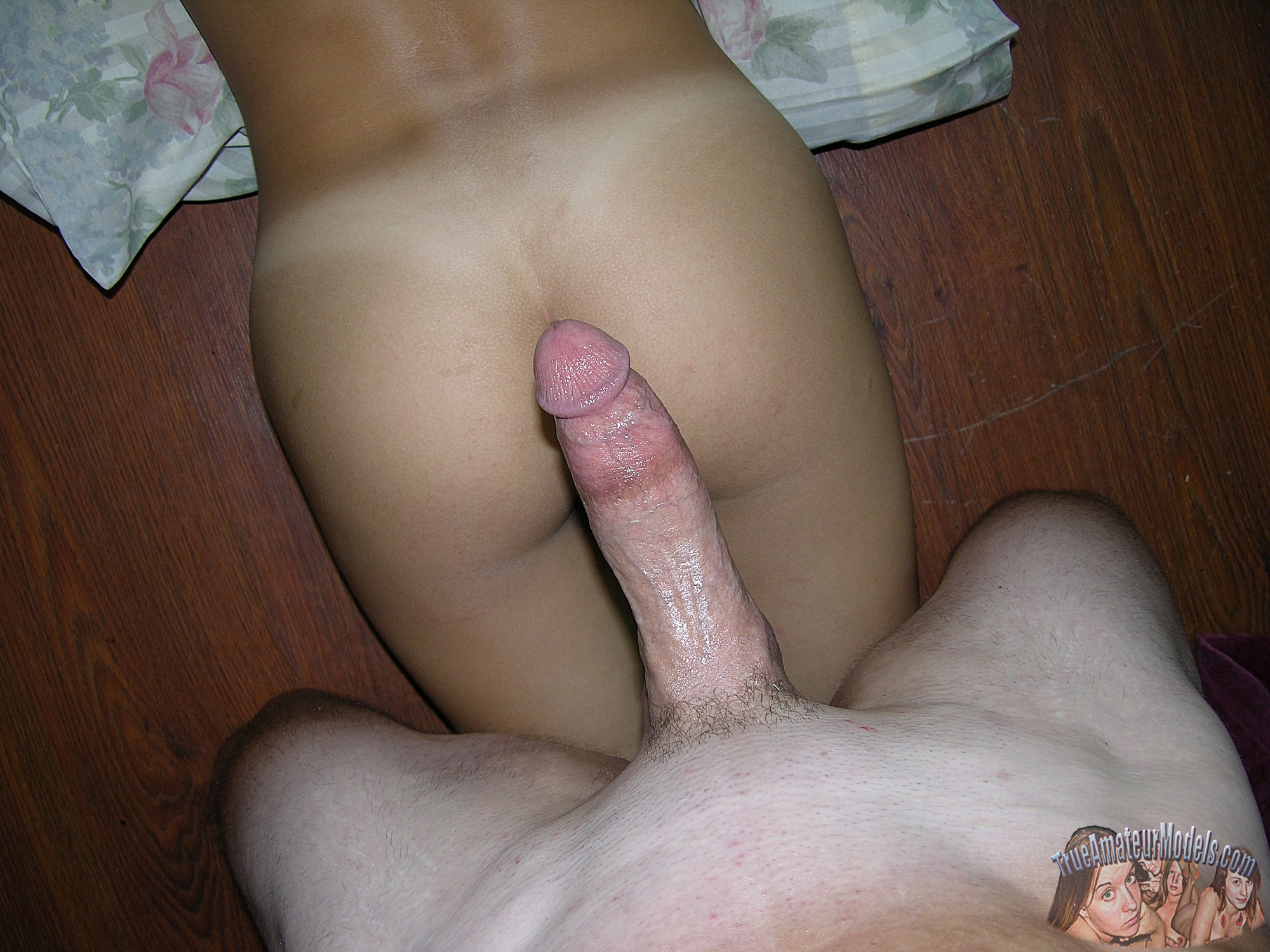 Ray Edward's Cumshot That Squirted And Splattered All Over Jenny's Nice And Tanned Ass Cheeks, As Well As Her Back. – I mean, Hell – don't ya think Jenny has a nice ass? I sure think so, personally. Nice enough for me to blow that HUGE fucking load all across her sweet and tiny butt cheeks. And let me tell ya – that HOT TAN really contributed a bit to that cumshot squirting out as far as it did. Perhaps the next time, it will be squirting INSIDE of her pussy. But yeah, Jenny's just cool like that – always looking to have a good time! Hope that you all enjoy the pics!