What's up, everybody? My name is Ashley and I work as the manager at one of the local vape shops here in New Port Richey, Florida. I am 35 years old and I have never modeled nude before. I just work at the vape shop so that I can pay my rent and bills, as well as split the income with my husband. Yes. I am married, but my husband didn't mind me doing the shoot because I really wanted to do it and he could tell how much it meant to me. He's a very understanding guy and I suppose that's why we've been able to stay married for so long.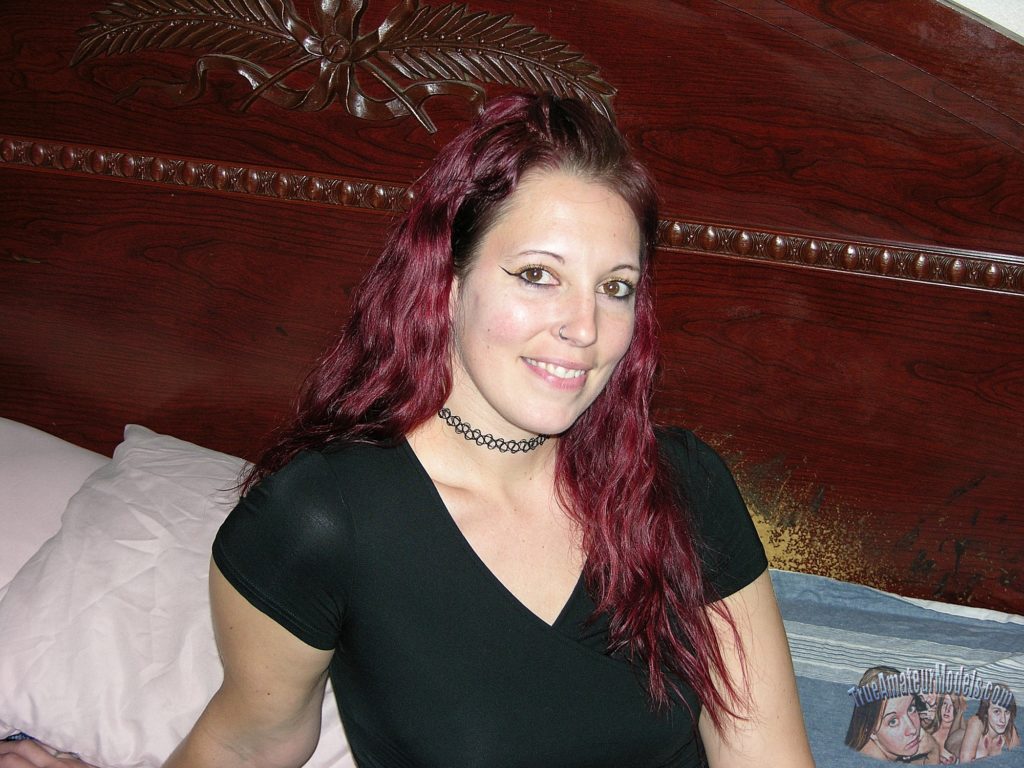 I noticed Ray Edwards – (Owner of the True Amateur Models website) – in the vape shop looking through the vapes the other day. We just had a new vape come in and he was interested in purchasing it, but he had a couple of questions about it so I was happy to assist him.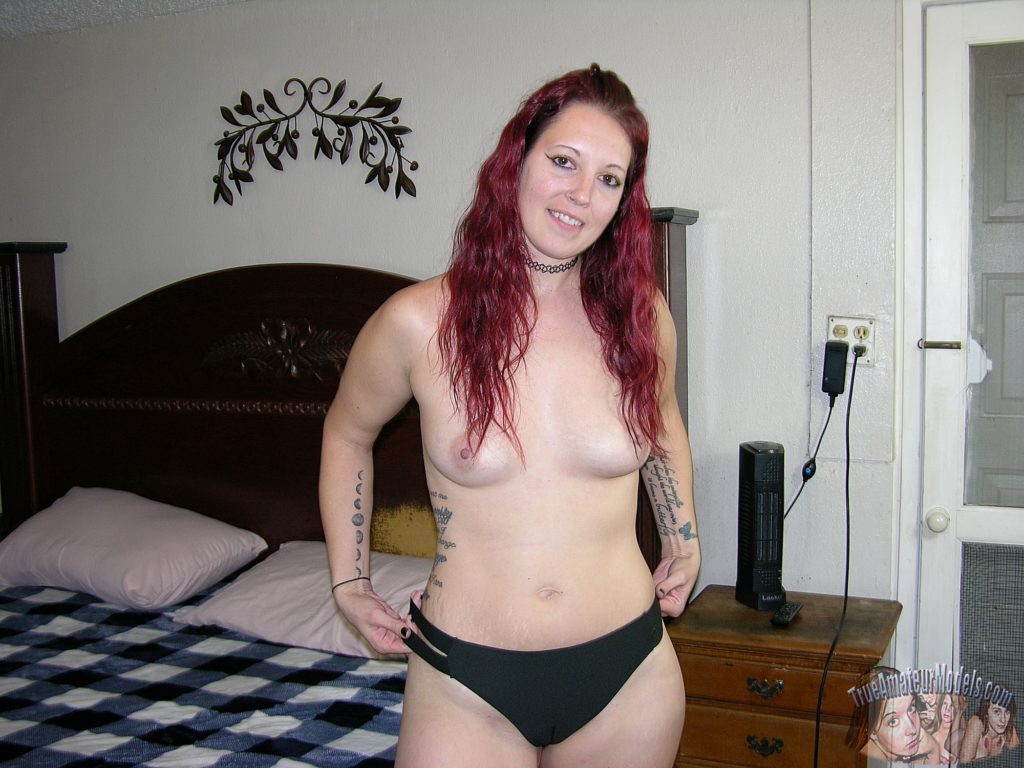 It was near closing time, and nobody else was in the store, so we had plenty of time to talk to each other about the vape and about his website too! I like to look at porn on my laptop quite often, and as soon as I saw Ray Edwards walk through the door, I instantly recognized him from the True Amateur Models website! Ray and I discussed the vape, and after that, I started asking him questions about his website because I wanted to know if I could be a nude model on the website!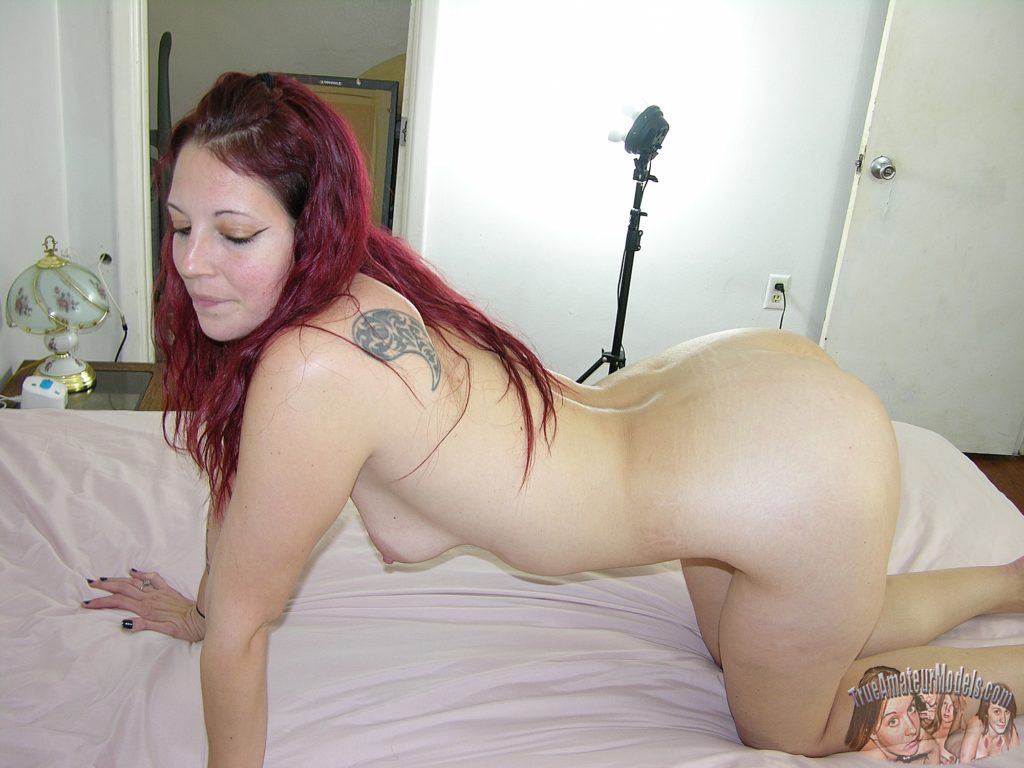 He told me that I have a look that would work well with the website and that if I wanted to do a photo shoot, he would be happy to schedule me to come in sometime to do my own nude modeling shoot! I had such a nice time at the shoot and Ray is a super friendly guy. There's just something about him that made me feel very comfortable at the modeling shoot. I guess you would need to know him to be able to relate to where I am coming from, but it was a super fun shoot! I have masturbated at home on my laptop looking at Ray's thick cock several times in the past, so it was an extra bonus for me to be able to get fucked after the modeling shoot!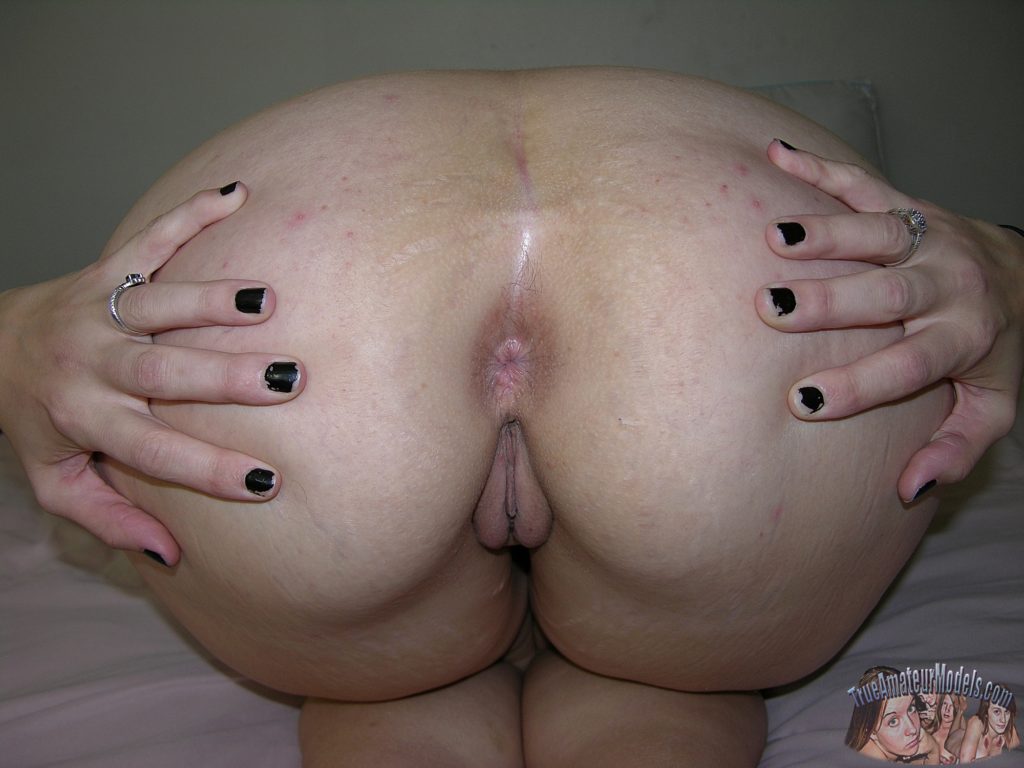 I couldn't believe that the same big cock that I had been masturbating to was literally inside my pussy, so that was quite interesting, and I even had 2 orgasms too! I hope that you all enjoy my nude modeling pictures, and be sure to watch out for my hardcore sex pictures too!