Watch Ray Edwards from True Amateur Models lick all over and eat Blanca's pussy, receive a dick-sucking blowjob, and squirt a load of cum inside of her sweet and tight Latina pussy – Blanca and Ray Edwards from Trueamateurmodels.com
Check out this 21 year old and sexy Mexican babe getting her pussy eaten, sucking cock, getting fucked, as well as having her pussy filled up with a load of cum! Blanca came over the other day to do some more nude modeling for the True Amateur Models website, and after the modeling shoot, she told me that she wanted to have her pussy eaten, and she also wanted to get fucked so that she could have some more hardcore pictures up on the website! We also recorded a video that same day of her giving a blowjob and getting fucked too, so she definitely has video content available too. In fact, this amateur and sexy chick has two hardcore videos. But yeah, she did very well with getting into all of the nude poses and positions while she was modeling, and as you can see, she also did very well with sucking that dick too!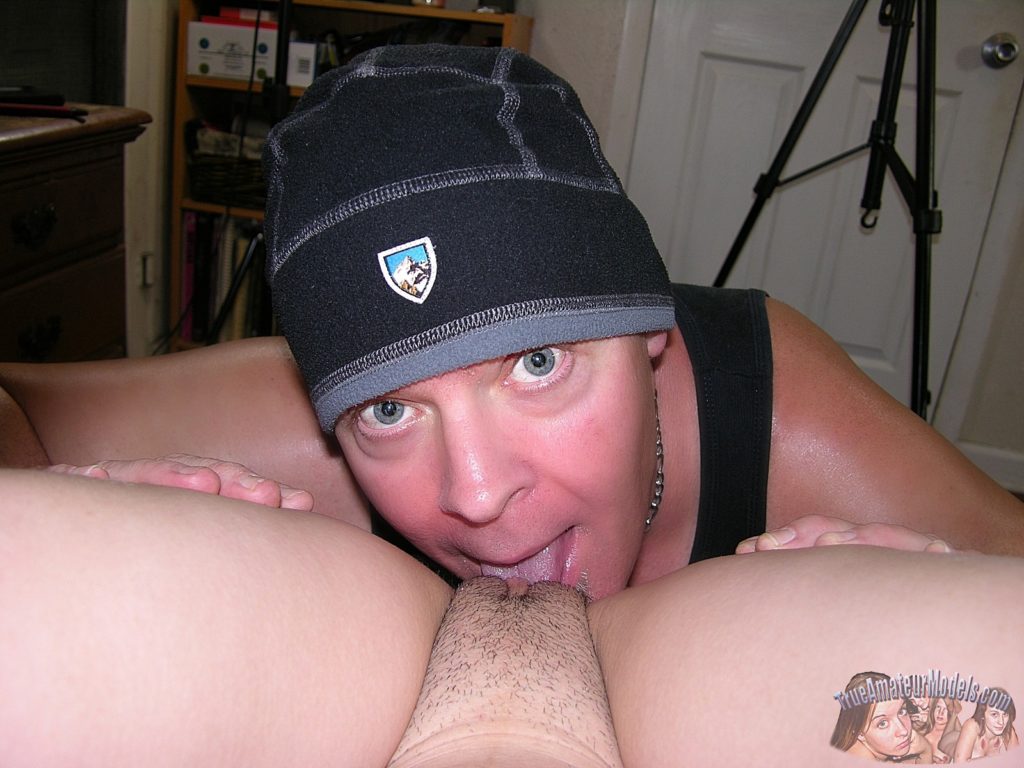 I really enjoy fucking Blanca because she's cool with me blowing my nut inside of her pussy. I mean, pulling my dick out of her vagina before I blow my load out is perfectly fine with me, but it sure is nice to just let that cum squirt deep inside of a tight pussy. And let me tell ya, Blanca sure has a TIGHT AS FUCK pussy! As you can see in one of the hardcore pictures below, she also likes it when I lick her asshole. And not only did I lick all over her ass, but I also inserted my tongue deep inside her young butthole. Hell, I was literally fucking her up the ass with my tongue! LOL! So yeah, Blanca and I had a really good time that afternoon. As far as the number of pictures that she has on the True Amateur Models website, she has a total amount of 1,364 high-resolution images and 2 hardcore videos, so be sure to become a subscriber so that you can see all of Blanca's pictures and videos!